WHO WE ARE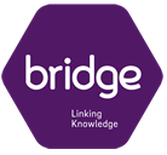 Bridge | Linking Knowledge
is a company specialized in Education & Learning Technologies for worldwide Education Markets, Enterprises and Personal Lifelong Knowledge.
Bridge | Linking Knowledge is the result of
three decades of experience in the development, installation and implementation of technological solutions, especially focused on the education market.
Prológica holds a considerable installed base of customers covering all business segments, spread over several countries across South America, Africa and Europe.
---
---
EMPOWER EDUCATION® ​ BY PROLÓGICA
Prológica has always been quite focused on Education and developed a complete and integrated solution for the management of the educational process: Empower Education®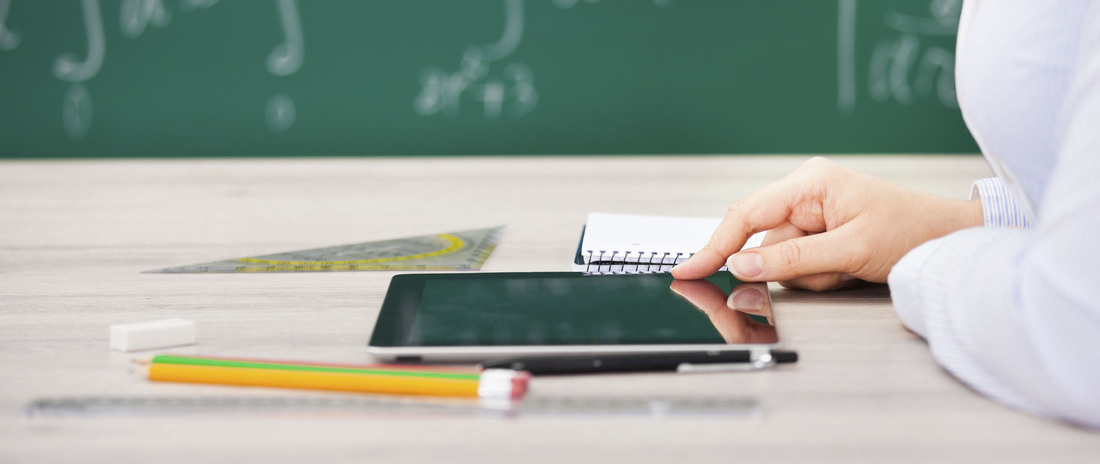 This methodology, applied by Bridge | Linking Knowledge has three main goals:
| | | |
| --- | --- | --- |
| SOCIAL OBJECTIVES | ECONOMIC OBJECTIVES | TECHNOLOGICAL OBJECTIVES |
Develop local society through training of its human resources, enabling them to promote the future;
Transferring and retaining knowledge through personalized training for all;
Involving and integrating the family ecosystem in the global society progress.

Promoting employment creation for the structures within the project;
Empowering local companies to perform certain functions within the project, such as help desk, maintenance, and other logistics;
Increasing the competitiveness of the country, making it more attractive for future investment development.

Develop infrastructure that involve the whole system;
Provide system support for various educational needs from a higher level to the classroom;
Create tools to support pedagogical activities;
Allow creativity to flourish between Teachers and Students. 
---